behind the scenes of Care for Aged
The Faces Behind our Success
We Couldn't Do It Without Them
The Care4Aged is a Ghana based registered non-profit, non-governmental organization provides assistance or help to elderly persons in the areas where they can no longer take care of themselves because of old age or sicknesses. 
This is our passion, to see the elderly people in our communities well taken care of.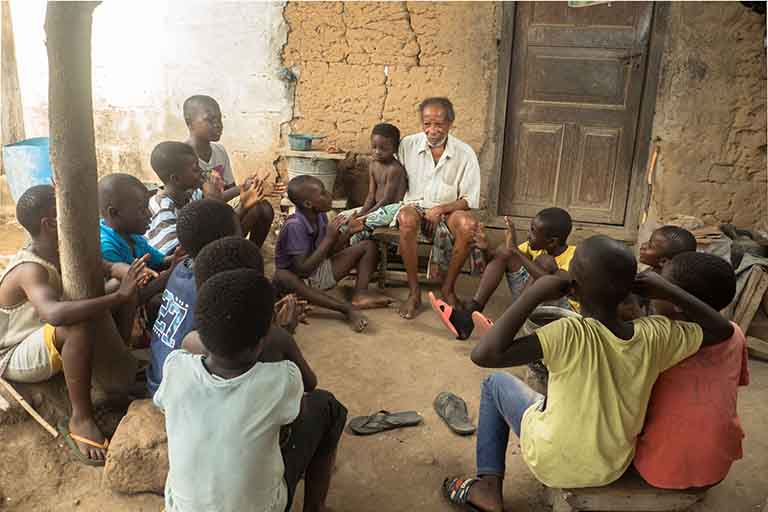 Here you can find examples of organisations, shoools etc. that we are working with, and that are supporting our work.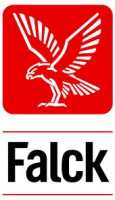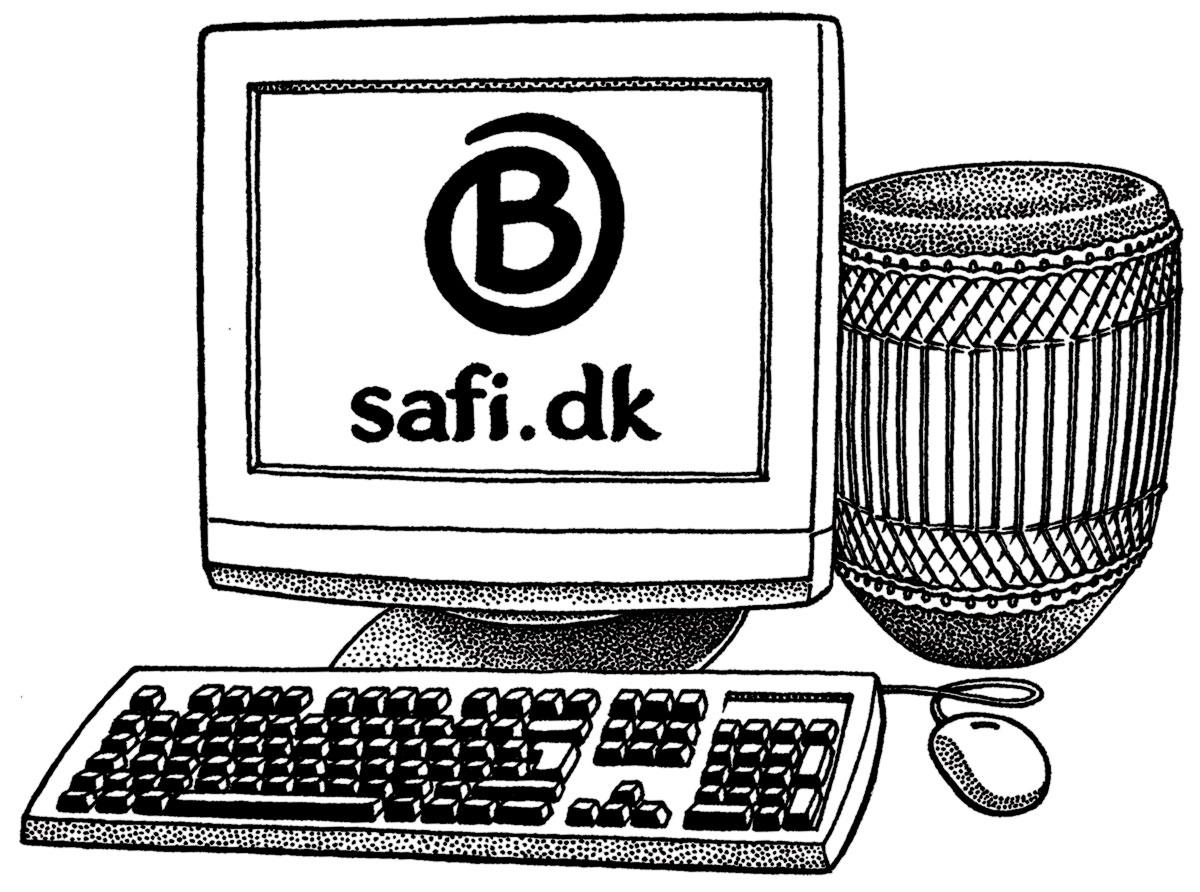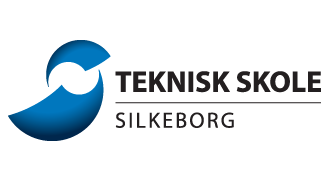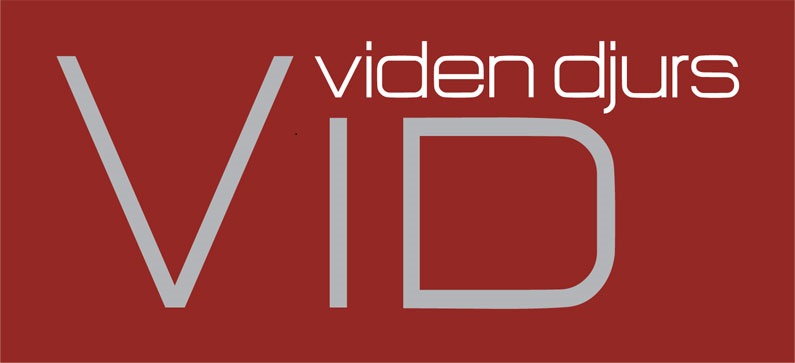 Do you want to support our project?